In Summer 2021, Premier Community HealthCare (Premier) opened a comprehensive Pediatric Health Center near downtown New Port Richey to provide medical and dental services for children in Pasco County. For over 42 years, Premier has provided essential health care services to the Nature Coast communities and beyond.We have a passion for service and meeting the needs of our community by reducing barriers to care with clinical excellence. In direct response to the community's needs, we have continued to expand our services, implement COVID-19 preventive and treatment services, and offer affordable care for those in the greatest need. We now serve over 37,000 patients a year, of which 26% are children.
We can expand our reach and increase our impact with your support.
Learn More Here
Thank you to our Generous Capital Campaign donors.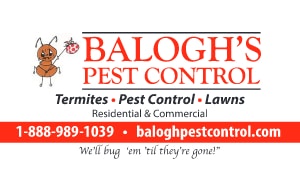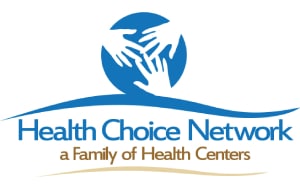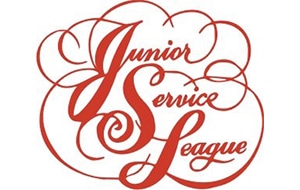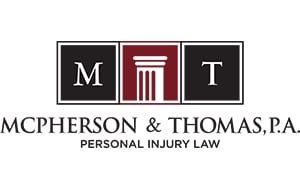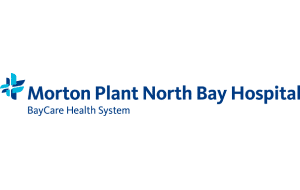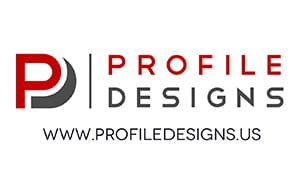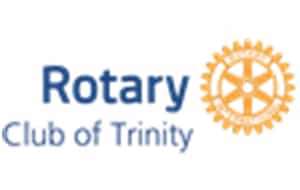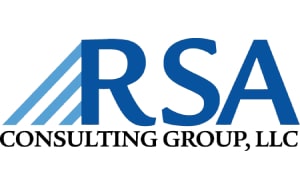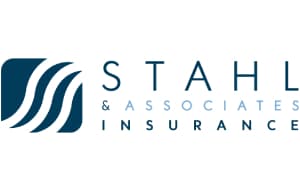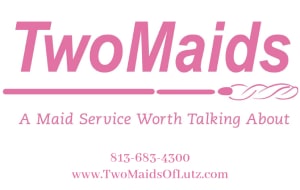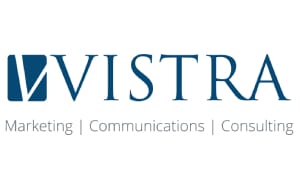 Patrick & Cheryl Pollock
Marcy Hammond
Alfred McGugin
Dr. Sherrie-Ann Webb & Family
Susan Roberts
Monica Q. Williams
Dr. Jeffrey Senese
A. Preston & Dr. Rhonda Cameron
Meredian Counseling Center, Emily Gilbert
Valerie Anderson-Stallworth