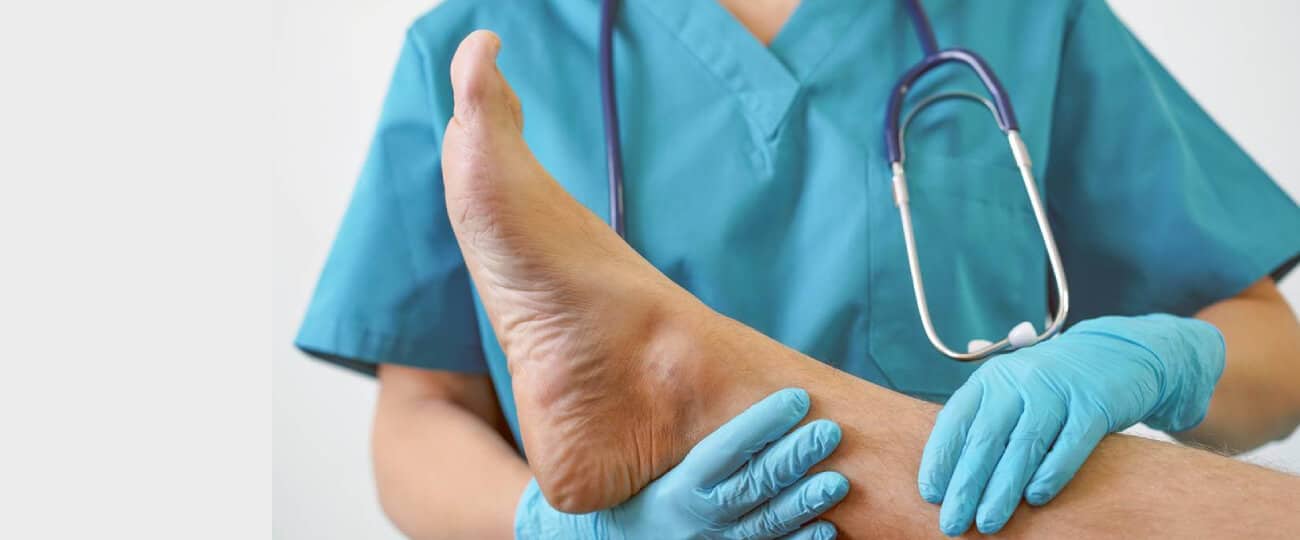 Premier Community HealthCare offers high quality, cost-effective, skilled foot and ankle care in Zephyrhills and Spring Hill. Dr. Amer is board certified and provides comprehensive podiatry services for children and adults.
Bunions
Hammertoes
Foot and Ankle Trauma
Foot and Ankle Arthritis
Sports Injuries
Flat Feet
Cavus Feet(high arches)
Ankle Sprains
Ankle Instability
Achillis Tendon Injuries and Rupture
Diabetic Foot Care
Toenail Disorders
Wound Care
Skin Disorders of the Foot & Ankle
Heel Pain
Planter Fasciatis
Same-day appointments are available in most instances.
Services are available at Premier Community HealthCare's Spring Hill and Zephyrhills locations.