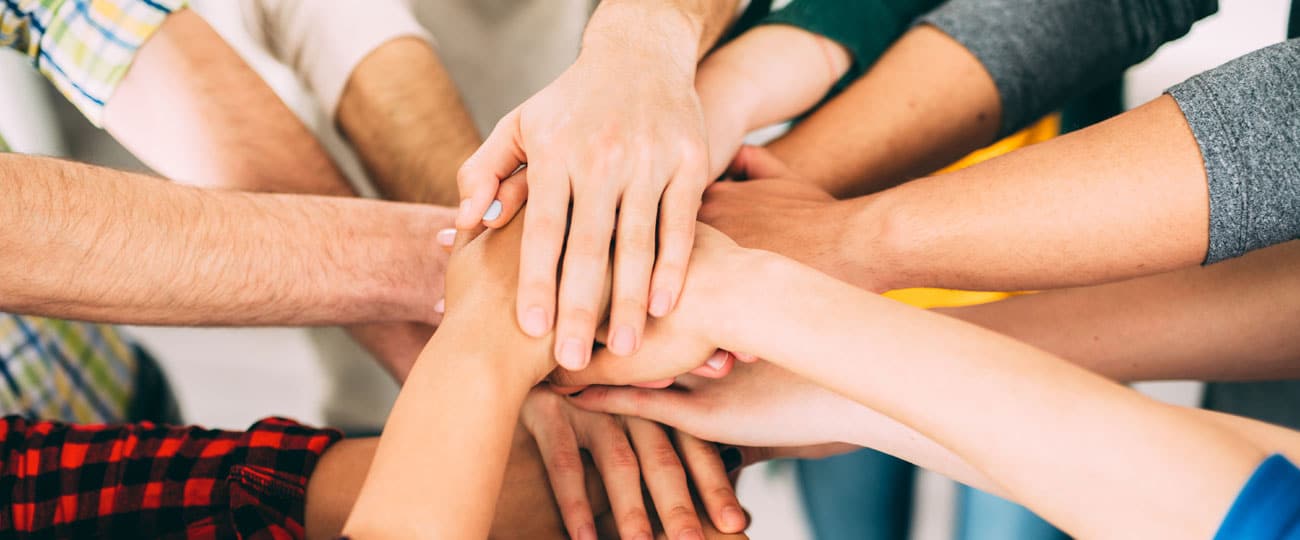 Our Community Services Team offers on-site and outreach support services. Our specialists meet with individuals/groups and participate in community activities to ensure we reach everyone who needs us. As well as being an ACCESS Assisted Service Site, connecting patients with public assistance information, services also include:
Support services for Migrant and Seasonal Farmworkers, homeless, minority and indigent residents
Health education sessions and training with patients to ensure continuity of care
Education on insurance affordability programs
Assistance with ACCESS, CHIP and Health Insurance Marketplace applications
Community resources and health promotions
340B Drug Discount Program 
This program requires that drug manufacturers provide outpatient drugs to eligible Premier patients at significantly reduced prices, allowing us to stretch resources and help more patients. To participate in this program, the prescription must be filled with contracted pharmacies.
Hospital Partnerships
Our clinical team works with hospitals for your continued care at Premier after you are discharged from a hospital stay. This includes scheduling follow-up appointments and case management of your care plan.
Medication Assistance Program (MAP)
This program increases access to prescription drug services for uninsured and medically needy residents with chronic health conditions. A nominal application fee applies and prescriptions are provided at no charge to eligible patients.
Patient Care Coordination
This program is available at all primary care sites to help patients with chronic conditions better manage their health. Services include help with:
Pre-visit planning and follow-up appointments
One-on-one health education teachings
Communication among patients, family members, survivors and care providers
Reach Out and Read (ROR)
Premier is proud to promote Reach Out and Read®, a pediatric outreach program that promotes early literacy. New books are distributed to children (ages 0-5 years) along with advice for parents about the importance of reading aloud in pediatric exam rooms across the nation.
KidShape™
In partnership with AHEC and AdventHealth Zephyrhills, Premier offers KidShape for children and teens. KidShape is a family-based wellness program.  It focuses on eating healthy, moving more and creating healthy habits that last for the whole family.  You can join the program by enrolling in our virtual classes. KidShape classes are interactive and fun and include weekly KidShape coaching and an initial KidShape family assessment.