School Based Health Centers
We offer a wide-range of school-based primary, preventive, dental and behavioral health services for children and adolescents right at your child's school.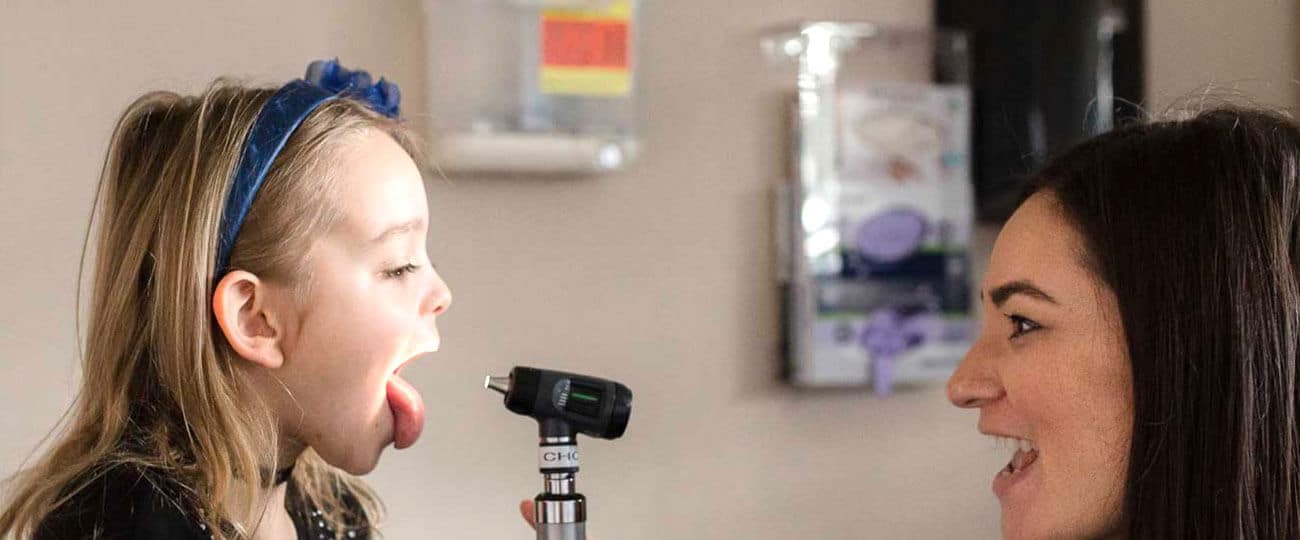 Healthy children are our community's future, and as part of our mission, we bring our programs directly to where the kids are: school. A school-based health center (SBHC) is a health clinic embedded in schools that provides physical, behavioral health, and dental well-being. All enrolled students are eligible for appointments. Siblings of enrolled students can also be seen for acute care. We offer a full service medical home to meet primary and preventive healthcare needs.
Diagnosis and treatment of urgent and non-urgent illness
Routine physical exams, including sports physicals
Vision, dental, and blood pressure screenings
Dental health screening and referral for dental care
Treatment of minor injuries
Prescription medications
Immunizations
Behavioral health screenings & counseling
Health education
Enrollment assistance
Medicaid, Florida KidCare, Health Insurance Marketplace, Food Stamps (SNAP), Unemployment, and Community Resources.
Referrals for social determinants of health services such as food insecurities, transportation, etc.
We will bill your health insurance plan when available. A generous sliding-fee schedule is available for students without insurance or who are underinsured. No student will be turned away due to the lack of insurance or ability to pay.
Anclote High School
1540 Sweetbriar Dr, Holiday, FL 34691
Telemedicine & Dental Services
Gulfside Elementary School, A Community Partnership School
2329 Anclote Blvd, Holiday, FL 34691
Telemedicine & Dental Services
Cox Elementary School
37615 Martin Luther King Blvd, Dade City, FL 33523
Dental Services
Paul R. Smith Middle School
1410 Sweetbriar Dr, Holiday, FL 34691
Telemedicine & Dental Services