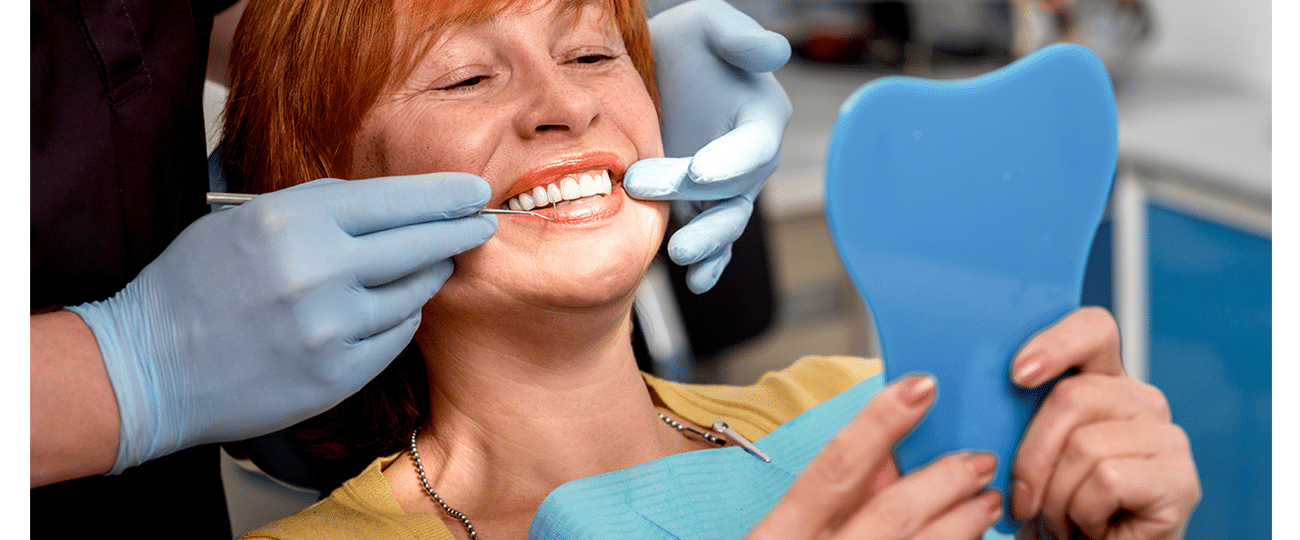 Our dental professionals provide high quality, cost-efficient oral healthcare services for both adults and children, including:
General Dentistry (Preventive)
Digital X-Rays
Fillings
Oral Exams
Teeth Cleaning
Deep Cleaning
Digital, Low Radiation X-Rays
Sealants
Fluoride Treatment
School Dental Screenings
Cleanings
Bridges/Crowns
Dentures
Treatment of Gum Disease
Same-Day or Appointments within 24 hours
Pain
Swelling
Acute Infection
Hemorrhage
Trauma
Services are available at Premier Community HealthCare's Brooksville, Dade City, Spring Hill, Little Road, Pediatric Health Center, Zephyrhills and Mobile Dental Clinic locations.
Premier Community HealthCare has a Dental Clinic on the campuses of Gulfside Elementary and Cox Elementary. Student are encouraged to visit the dental clinic and receive a dental screening, cleaning, fluoride and sealants.