Your time is the best gift you can give.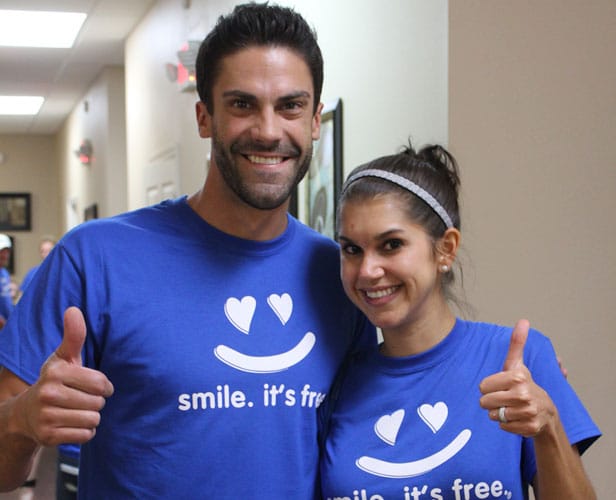 With ten locations throughout Pasco and Hernando Counties, Premier Community HealthCare offers a variety of opportunities for college students, business professionals, retirees, and others to donate their time, energy and expertise to make a difference in the lives of others.
Volunteer opportunities often depend on your area of interest, availability, qualifications, and the needs of the community health center.
To become a volunteer, or if you have any questions, please contact Cheryl Pollock, Business Development Director, at 352-518-2000, ext 9012 or email at CPollock@HCNetwork.org.
We appreciate and thank you for caring.