The Growing Need for Accessible and Affordable Healthcare Services.
Premier Community HealthCare is embarking on an exciting journey of building two comprehensive health centers in Pasco County. For over 40 years, Premier has provided essential health care services for Florida's Nature Coast residents and beyond.

We now serve over 38,000 patients a year, of which 15% are low-income individuals. The proposed 23,000 sq. ft clinic in New Port Richey will have a pharmacy and offer primary care, dental, behavioral health, obstetrics, and gynecology. The 7,000 sq. ft clinic in Zephyrhills will provide women's health, pediatrics, and behavioral health. Click HERE to download the full case for support and naming opportunities.
New Port Richey Naming Opportunities
Zephyrhills Naming Opportunities
Hard Hat Tours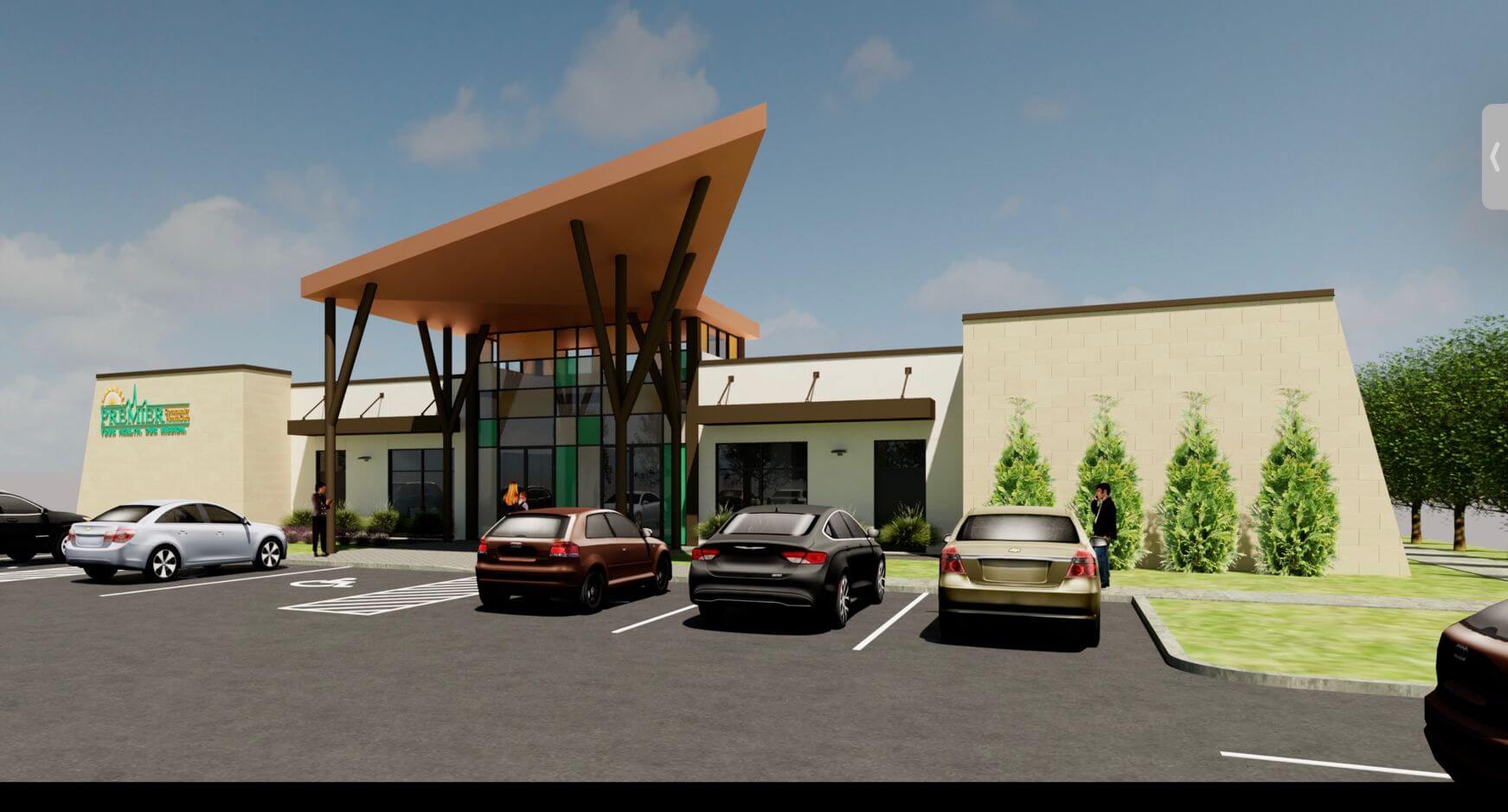 Hear the Mission, See the Vision.
Chief Executive Officer, Joey Resnick and key leadership of Premier Community HealthCare share the mission and vision of our health center and the exhilarating process of planning and executing this expansion.

We invite you to watch the video and share it with your circle of influence.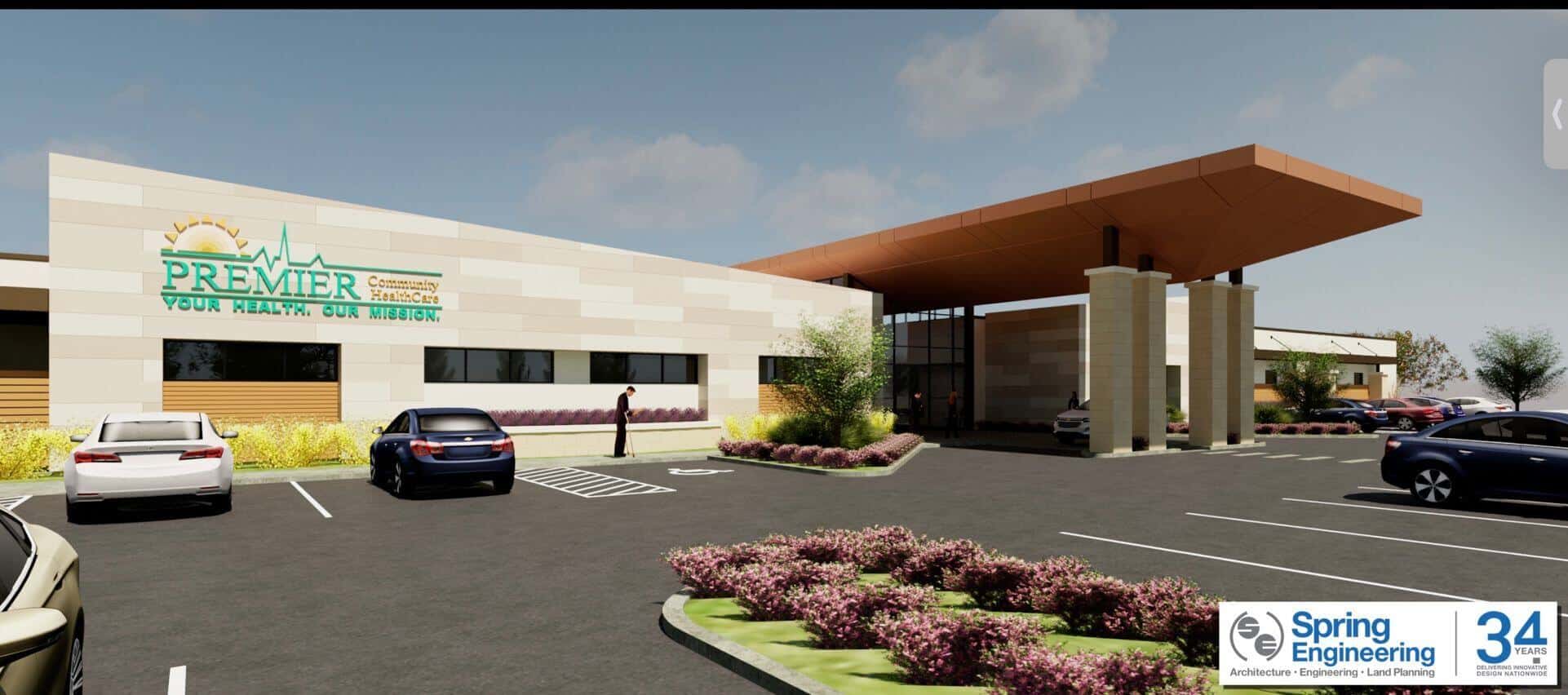 How to Give
We are humbled by your ongoing support of Premier Community HealthCare. By making a generous contribution to this campaign, you will be ensuring quality, affordable and accessible care for your community.
DONATE
PLEDGE FORM

Together, with our Board of Directors, Patient & Community Advisory Councils, patients, care team members and generous supporters we are all thinking about the future and our campaign will ensure the mission of Premier will reach even more members of our community, ensuring accessible healthcare services for ALL.
– Mike Fasano, Tax Collector of Pasco, County and Premier Board of Director
Steering Committee
Mike Fasano
Rogerick Green
Jacques Hakim
Katie McQuillan
Amanda Murphy
Sheriff Chris Nocco
John Porreca
Mike Wells
Dr. Leven "Chuck" Wilson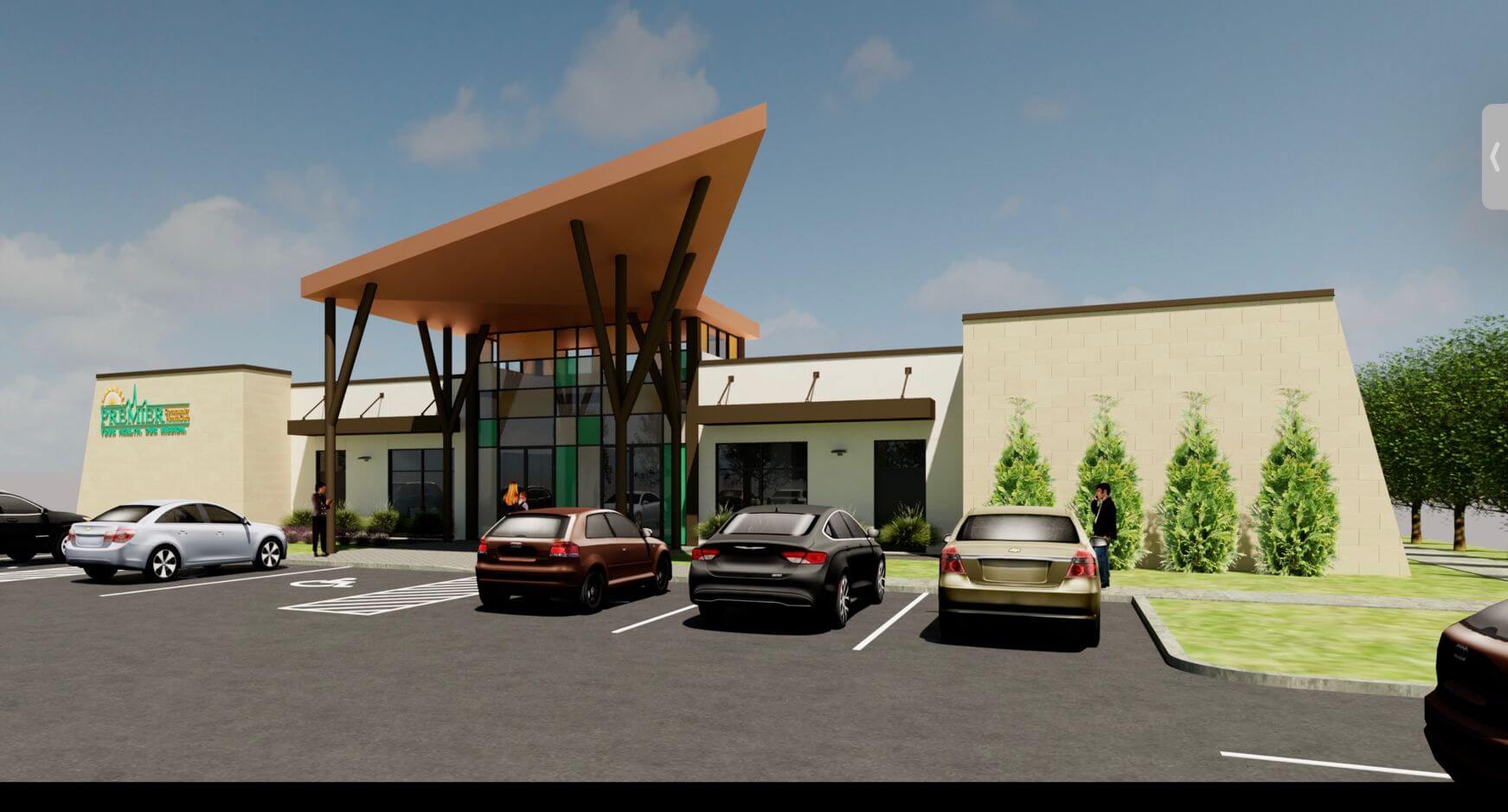 Commitment Trailblazers:
Jacques and Jade Hakim
John and Debbie Porreca
Southeast Personnel Leasing
Suncoast Credit Union
Dr. Leven Chuck Wilson