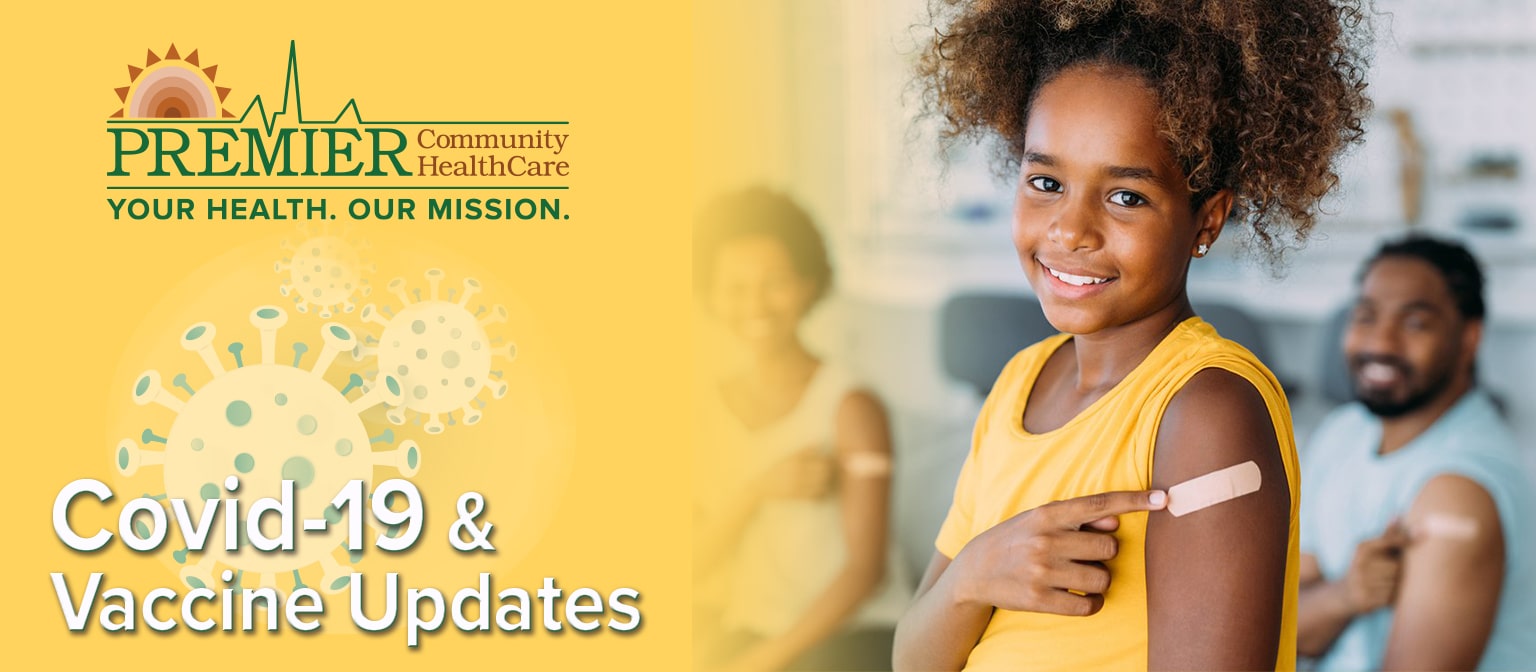 Important Update Regarding the COVID-19 Vaccine
Thank you for choosing Premier Community HealthCare as your medical home. We are proud to serve our community with quality and compassionate healthcare to help limit the spread of COVID-19.
The Covid-19, Pfizer vaccine is offered at the Premier, Dade City Family Health Center for children 5 years and older and adults.
The Covid-19, Moderna vaccine is offered at the Premier, Dade City Family, Zephyrhills Family, Hudson Family, New Port Richey Family, Spring Hill Family and Brooksville Family Health Centers for adults.
IMPORTANT: Please indicate which type of vaccine you prefer at the time of scheduling.
Vaccine Consent Form  English | Spanish
COVID-19 Drive-thru testing is available Monday – Friday, 7:30–9:30 am, no appointment needed. Drive-thru location: 14108 5th St., Dade City, FL 33525
Testing is available at all Premier Family Health Center locations.
To schedule an appointment, please call 352-437-1770 
Premier Community HealthCare is not charging patients for COVID-19 testing during the declared public health emergency.
Moderna Vaccine
Pfizer Vaccine
Vaccine FAQ's
Operations Updates – Rev. 11/23/2021
Due to the COVID-19 pandemic, please note the following:
Masks are mandatory for anyone over the age of 2 within all Premier locations.
Entry Changes
Waiting rooms and lobby capacity are limited, every other seat will be blocked for distancing.
Behavioral Health
Group therapy sessions for all Behavioral Health and Substance Use programs have been suspended until further notice.
To all our patients, supporters, and community: Thank you for your patience, assistance, and understanding as we work together to keep our community healthy.
Now Offering Telehealth Video Visits
We recognize the importance of staying connected to your care team for health concerns. Premier is proud to offer Telehealth video visits. Quality and convenient health care services from the comfort and safety of your home. Click HERE to request a telehealth video visit.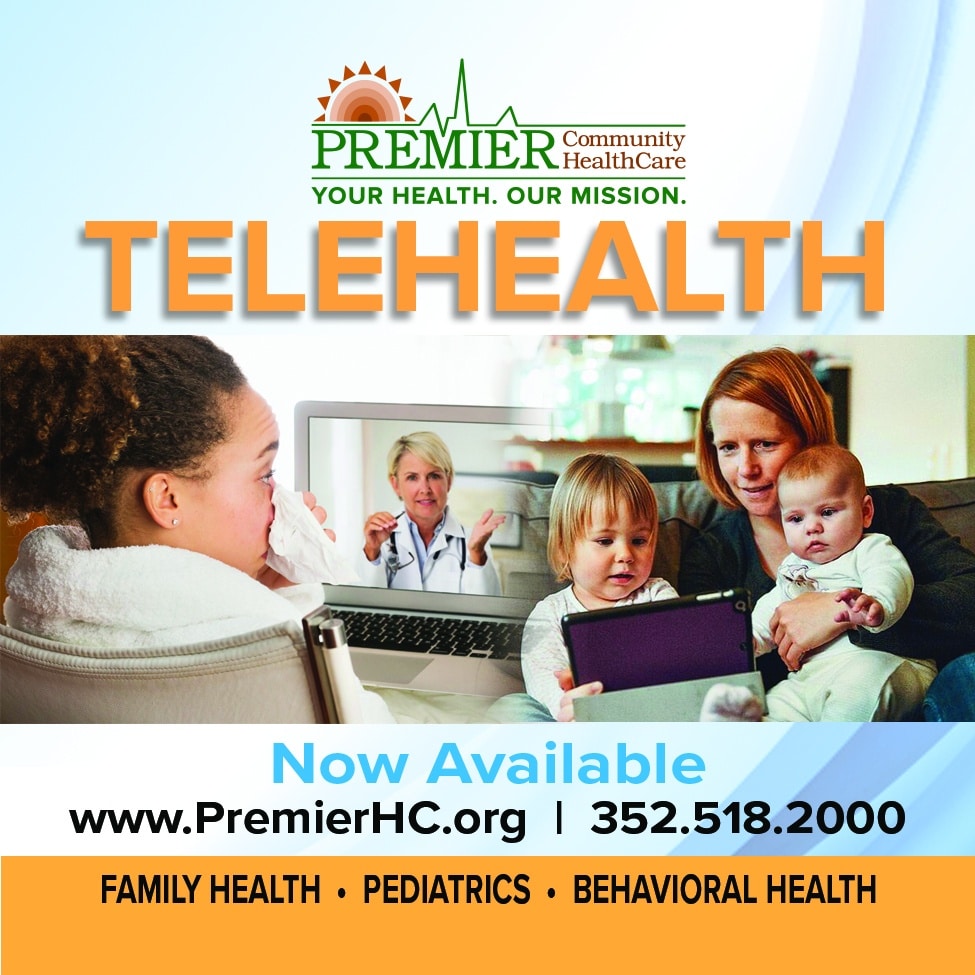 Haz un clic para Español